---
Typical Application of Roots Blower in MAERZ Lime Kiln
---
Typical Application of Roots Blower in MAERZ Lime Kiln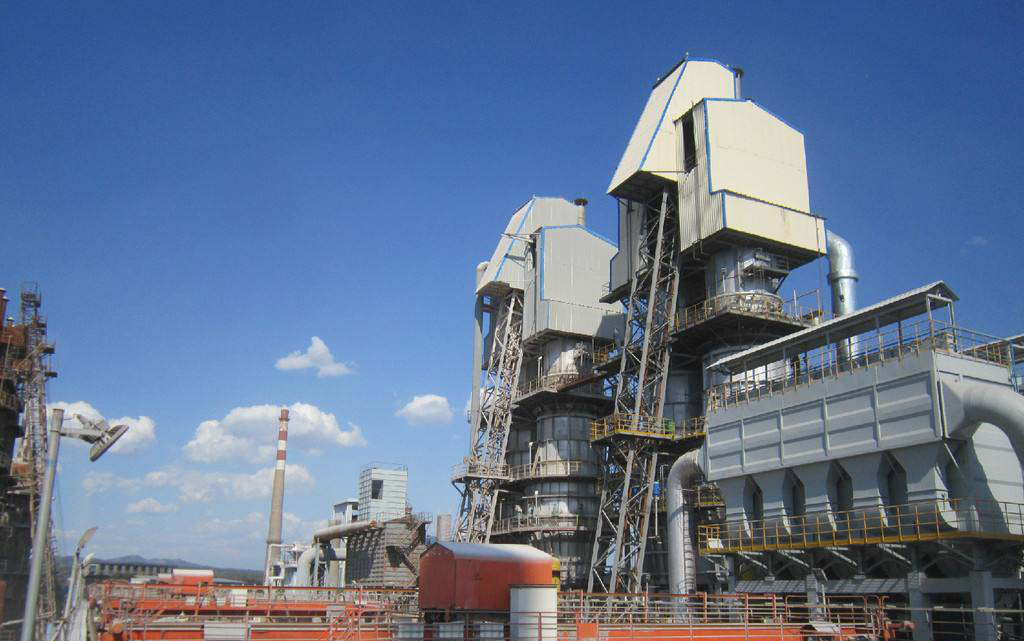 MAERZ Lime Kiln (also called Co-Current Heat Accumulated Kiln with Double Shafts) is developed by a Switzerland company named MAERZ OFENBAU AG and awarded the technology patent in 1965. This company is the leading engineering company providing patented technology Lime Kiln used for producing high quality Lime and Dolomite. More than 500 units Lime Kilns have been established in more than 50 countries all over the world.
MAERZ Lime Kiln descriptions as listed hereunder:
Basic Description and Working Principle:
MAERZ Lime Kiln is a kind of Vertical Kiln composed by two kiln chambers internal connected to each other. The working principle as shown in Figure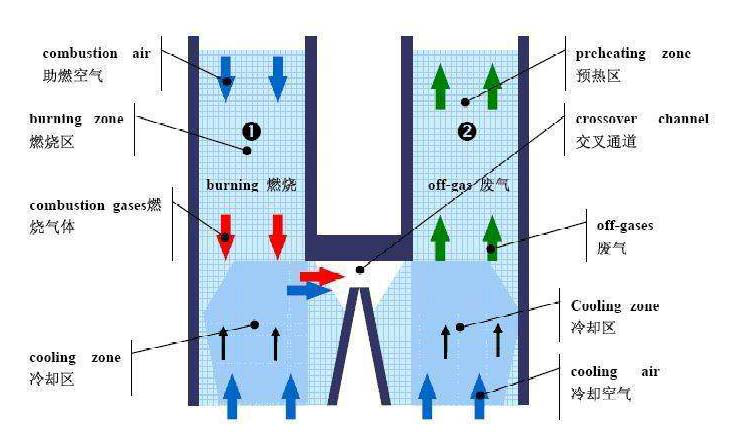 Typical 600 ton/day size MAERZ system process description:
Whole system including: Raw material classify system and feeding system, Kiln, Finished product storage, transportation and classify, Flue Gas dust abatement system, Coal powder making system, Electrical control system and Water circling system.
Detail diagram listed hereunder: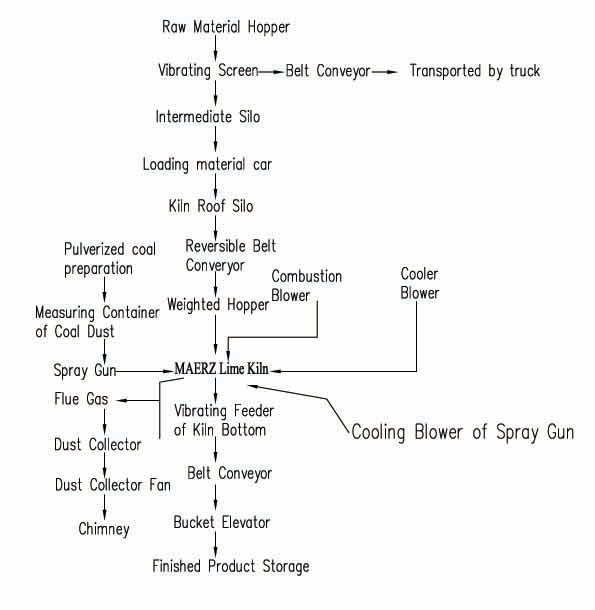 Roots Blowers are required in the process of: Combustion Blower, Cooling Blower, Coal Powder Transportation, Coal Gas Blower and etc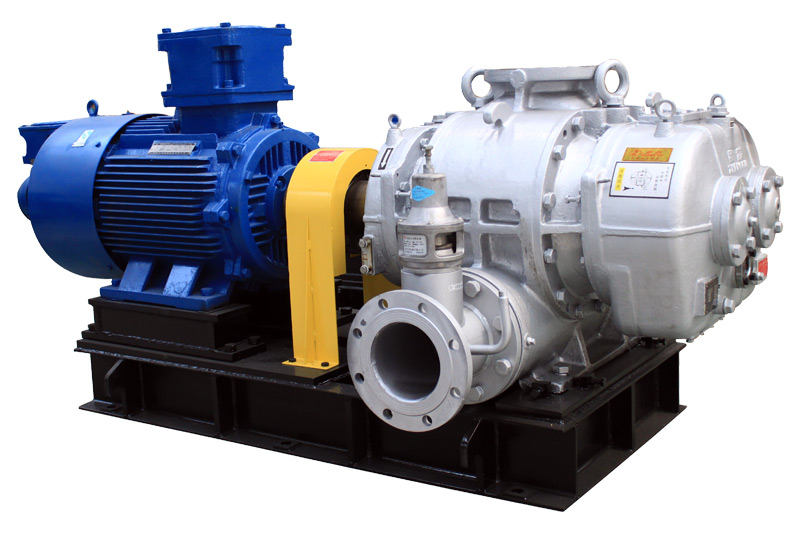 Character:
Japanese Technology, low rotary speed, reliable running
NSK, NACHI Brearings
Character:
USA Technology, air cooling style up to 98kpa pressure rise, heavy duty style
SKF, FAG Brearings